FOR WELLNESS, FITNESS & POSITIVE BEAUTY BRANDS
DUELSTONE IS THE NEW, NEW
Duelstone Creator platform is used by Vitabiotics supplements, Emma Hardie skincare, Manuka Doctor Honey and many other reputable wellness and beauty brands as a new, smarter way to grow market share in Mainland China
For brands Duelstone eliminates complicated preparations, investments and even stickers on jars!
Simply ship your products to Chinese Creators living in the same country as you. The Creators share their experience in using your products in Chinese across Chinese social media platforms, triggering purchase intention.
Online Retailers in China then buy from you wholesale, transfer the stock to China, clear customs and manage the listings/orders.
DUELSTONE PROVIDES 3 CORE SERVICES
CREATOR SPONSORSHIP
Select Chinese speaking Creators who match your target customer profile and live in your country. They try out the products you ship to them and post their experience in Mandarin Chinese across Chinese social media.
PERFORMANCE AUDITS
Performance audits of the posts are generated along with a short English translation of each post content.
ONLINE RETAIL
Get your product listed with online retailers in Mainland China who buy wholesale from your company, transfer the stock to China, list the products and fulfil shopper's orders.
A NEW FASTER, SIMPLER AND MORE AFFORDABLE WAY TO EXPAND INTO CHINA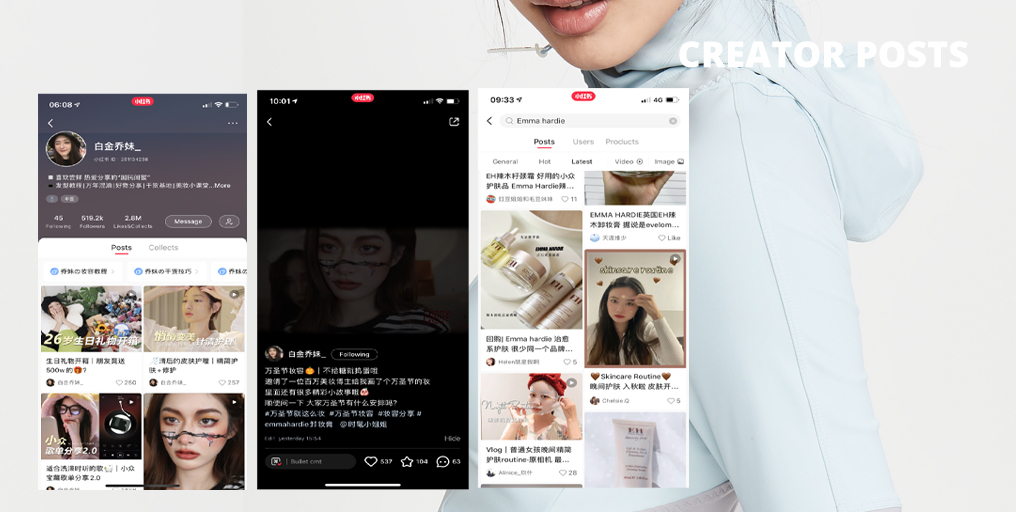 Posts
Duelstone 5000+ Creators typically post on Chinese social media platforms XiaoHongShu (Red), Weibo, Weixin(Wechat) or Douyin (TikTok). Posts may be in video, or text and image format.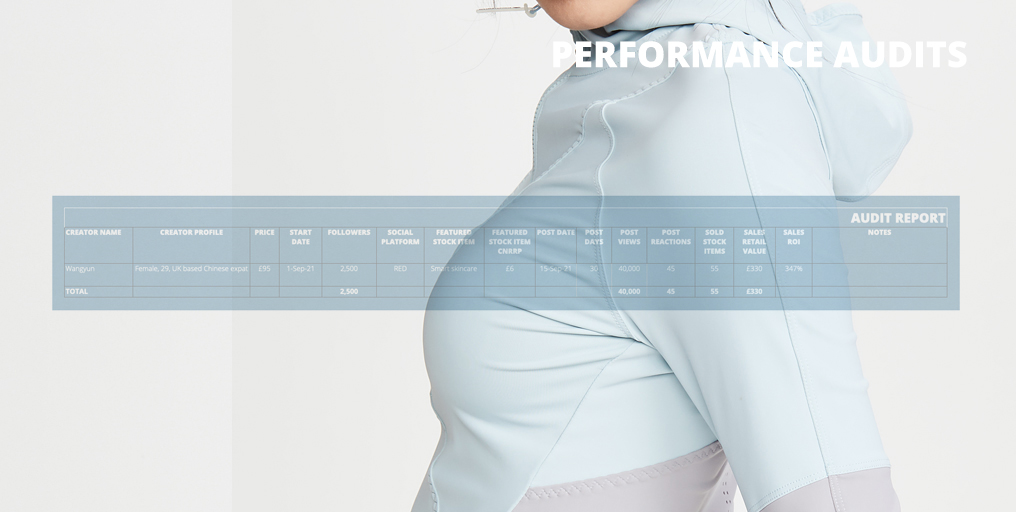 Reporting
Audit data is completed normally after 30 days. Data includes number of followers and reactions to the post. Insights gathered are also included in the audit along with a 50 word English translation of the Creator's content.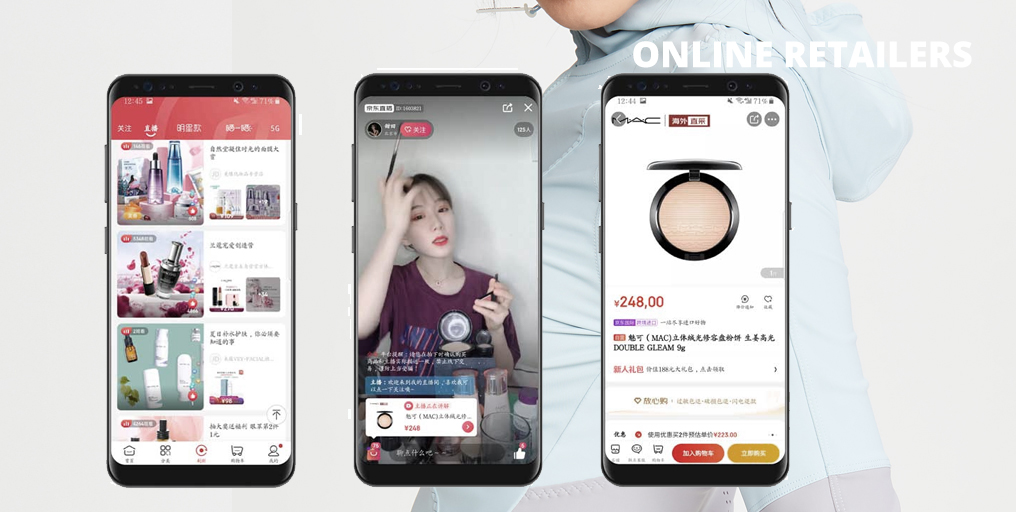 Online Retailers
Duelstone's network of 250 Mainland China based online retailers reach more than 100m shoppers in Mainland China. Most of these retailers are equipped to manage stock transfer from overseas, listing and fulfilment.